WE PRICE
MATCH*
TAKE A TRIP WITH
TONY'S JOINT
Just show your budtender a valid product & price from any store within 30km & we'll match you!*
*Available in store only & only valid with retail stores within 30km radius.
TONY'S
HIGH
ROLLERS
CLUB
Get the loyal treatment when you rock with Tony! Earn 10 POINTS at every visit & redeem for free merch, accessories & coin on future purchases.
Take advantage of our Happy Hours & Refer-A-Friend program to stack up your stash.
JOIN THE CLUB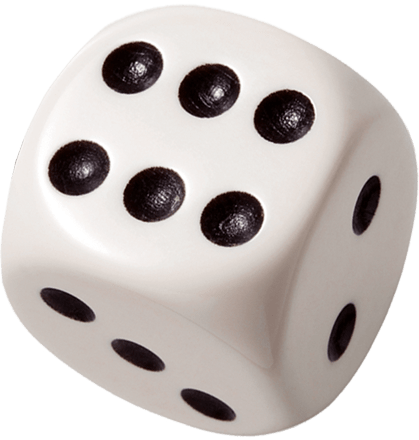 We'll deliver almost anywhere within a 25km radius! Get your orders in before 2pm for a speedy delivery.
FREE DELIVERY ON ALL ORDERS OVER $160 before taxes.


If, in the future more pot shops opened I'd stick with Tony (as opposed to my usual practice of price comparison(s)), simply because of the extraordinary service. Highly recommended.
— Billy
Friendly, helpful and professional staff, with a wide selection of great products.
— Anon
I have nothing to complain about the people working there are great and the products are really good too I will continue to be a regular customer.
— Cory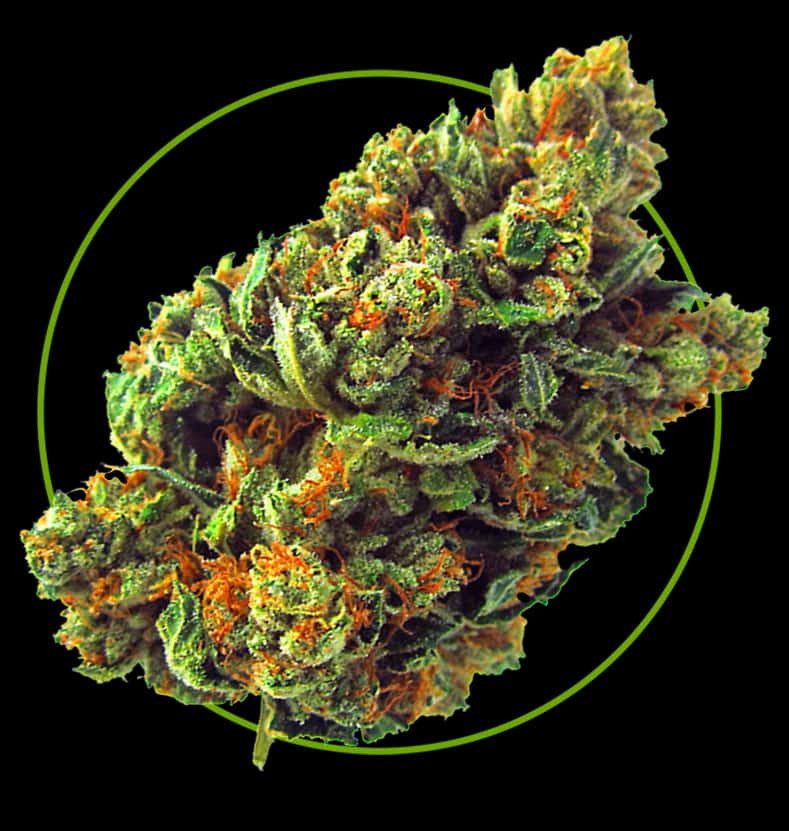 Come bring your friends and take a trip with us at Tony's Joint! We provide top-shelf cannabis, concentrates, edibles and accessories in a safe, comfortable, clean upscale environment. Navigating these quickly changing times in the cannabis world can be overwhelming. We want our customers to feel confident that the products offered in our stores are carefully and meticulously chosen for their quality and effectiveness. We will always go the extra mile to ensure you are fully satisfied with your visit. At Tony's Joint we are here for you, making informed decisions so you don't have to.
ESSEX
20 Talbot St. S.
Proud to be Essex County's first cannabis retail store. Located in the heart of Essex in the plaza next to Gyro's & More.
PHONE: 519.961.9280
HOURS
Monday – Thursday: 9AM – 9PM
Friday & Saturday: 9AM – 10PM
Sunday: 10AM – 7PM
KINGSVILLE
410 Main St. E.
Proudly serving the town of Kingsville. Located in the Main St. E plaza between Pizza Hut and Shopper's Drug Mart.
PHONE: 519.712.9357
HOURS
Monday – Thursday: 9AM – 10PM
Friday & Saturday: 9AM – 11PM
Sunday: 10AM – 7PM
LEAMINGTON
256 Talbot St. W.
Proudly serving the town of Leamington. Located at 256 Talbot St W. near Rona and Tim Horton's.
PHONE: 519.398.9391
HOURS
Monday – Thursday: 9AM – 10PM
Friday & Saturday: 9AM – 11PM
Sunday: 10AM – 7PM